The snow leopard is a large cat that is native to the mountain ranged of South Asia and Central Asia. Snow leopards are currently listed as Vulnerable on the IUCN Red List due to their global population being less than 10,000 adults. Their population is also expected to decrease by 10% until 2040 due to threats from both poaching and destruction of their habitats from local developments.
Due to their vulnerable status, snow leopards are being conserved by a number of organisations around the world. Two of the most prominent agencies attempting to provide conservation at the Snow Le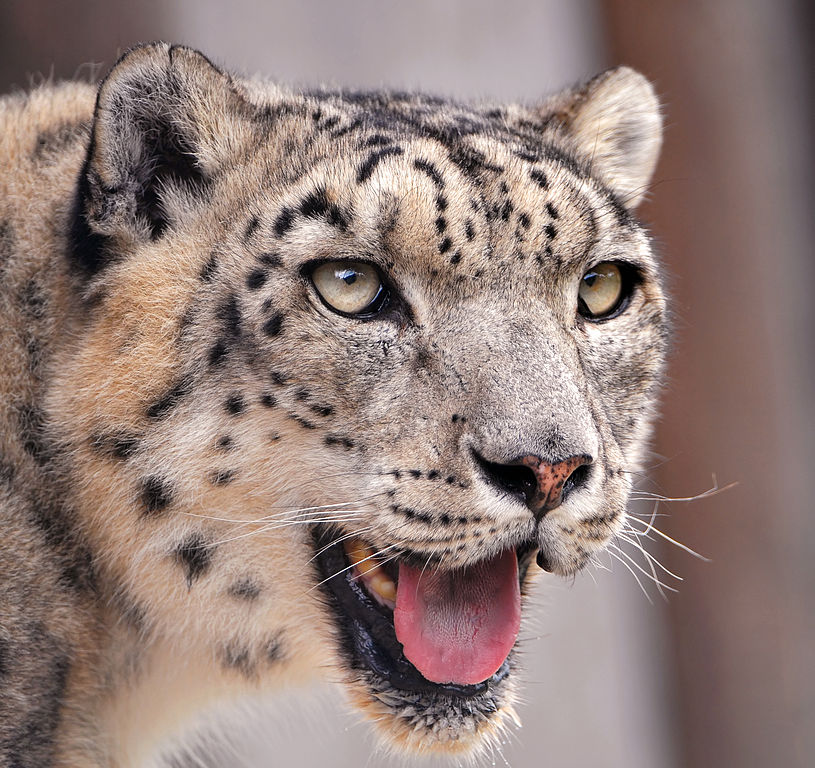 opard Trust and the Snow Leopard Conservancy. One of the most common methods for helping conservation efforts is to work with local governments on protecting the snow leopard's habitats, this can include training local law enforcement to stop poachers or working with developers to minimise the impact infrastructure development will have on local wildlife.
Another common method used in conservation efforts is holding the animals in captivity. Although this is regularly criticised, it has been demonstrated to help increase numbers and snow leopards, alongside many other species, have been shown to be able to breed and thrive in captivity.