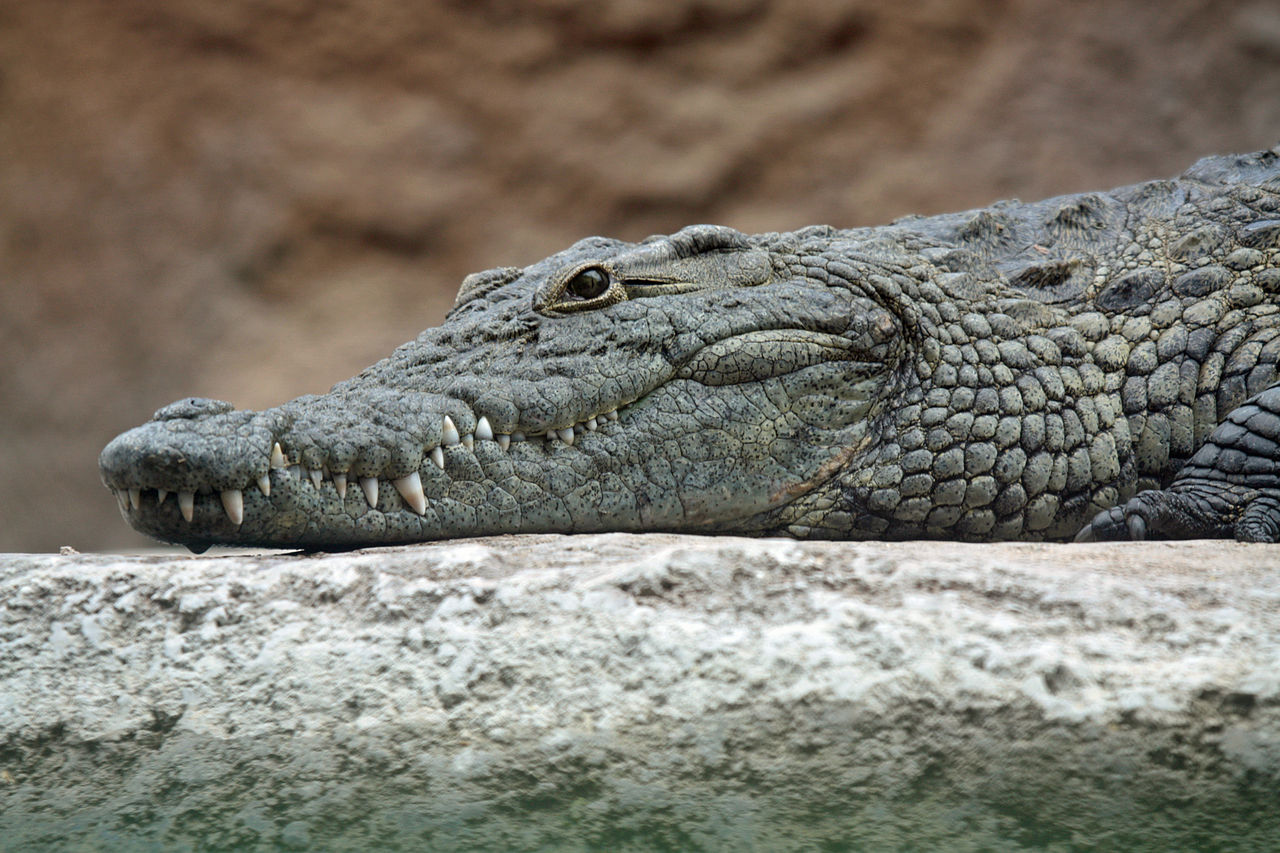 The crocodile is a reptilian species that lives in tropical climates that are found in Africa, Asia, Australia, and the Americas. Crocodiles are often confused with alligators, although the two are considered to be distinct species. One of the most distinguishing features of a crocodile are the narrower and longer heads that are more of a 'V' shape compared the 'U' shaped heads of alligators. There are many subspecies of crocodile that share many attributes in common. All crocodiles are semiaquatic and tend to congregate in freshwater habitats that are close to sources of food, although crocodiles can survive in saltwater due to their specialised salt glands that can filter salt from water. Crocodiles are carnivorous animals that feed mostly on vertebrates, with their preferred food being different depending on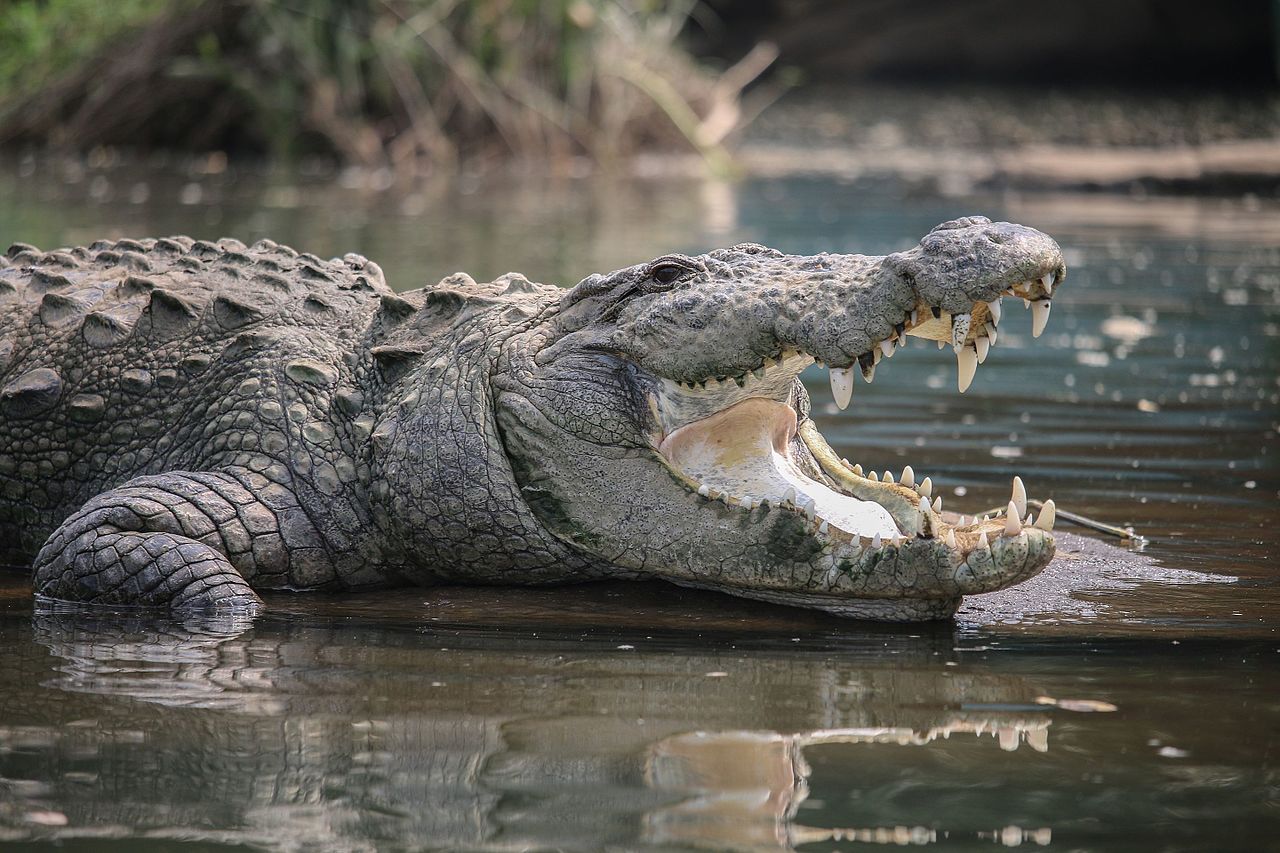 the region. As a tropical reptile, they are highly sensitive to cold and cannot survive in the wild in a temperate climate.
Crocodile products are popular around the world, this had led to large scale crocodile farms and protections for crocodiles in the wild. It is common to see crocodile skin shoes, handbags, and wallets in many stores, although in more recent years it has become common for real skin to be substituted with fake crocodile skin. Crocodile meat is also considered a delicacy in many countries, although it is taboo in certain cultures, such as in China.
Crocodiles were an important religious icon in Ancient Egypt, in particular the god Sobek was depicted as having the head of a crocodile, as well as Taweret, the god of fertility. In modern religions it is rare to find crocodiles playing such a prominent role outside of being used for transport.